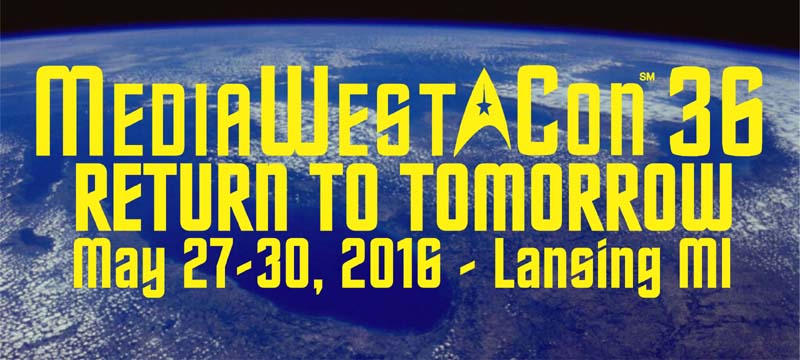 Programming
Programming at MediaWest*Con is conducted under the philosophy of IDIC (Infinite Diversity in Infinite Combinations);

differences

of opinion are to be expected, but personal attacks will not be tolerated. Programming is determined by member input and participation, and is intended for an adult audience. Adult guardians of minor children are responsible for their actions. We do not censor adult content in panel topics.
When suggesting topics, please keep in mind that that the majority of topics should reflect MW*C's core interest of science fiction and fantasy. News, sports, so-called "reality" shows, game shows, etc. are generally outside our purview unless they have some

sf

/fantasy or other

fannish

content.

Cardassians

yes,

Kardashians

no.


Dawn

McLevy

& Elyse Dickenson are retiring from programming this year, so we are looking for someone to take over for Programming, Flyers, and Party Suite duties.
---
This official
MediaWest*Con
page was updated January 27, 2016