MediaWest*Con 32 -- May 25-28, 2012
APOCALYPTICON!
Celebrating the end of the world...or not
The Mayan calendar ends in 2012, the rise of "reality" television, dogs and cats living together -- all signs of a coming apocalypse? Well, it all has to end sometime, so you might as well celebrate with fannish friends! Will we go with a bang or a whimper, nuclear meltdown, new ice age, or zombie infestation? Prepare for the day after and share the rapture of cinematic disaster, doomsday, and post-apocalyptic visions, from A Boy and His Dog to Zardoz.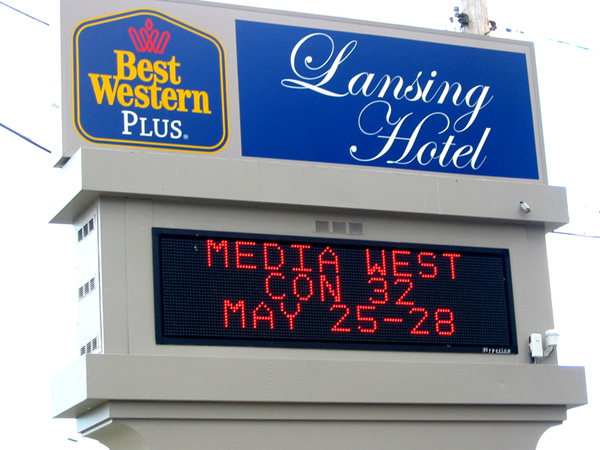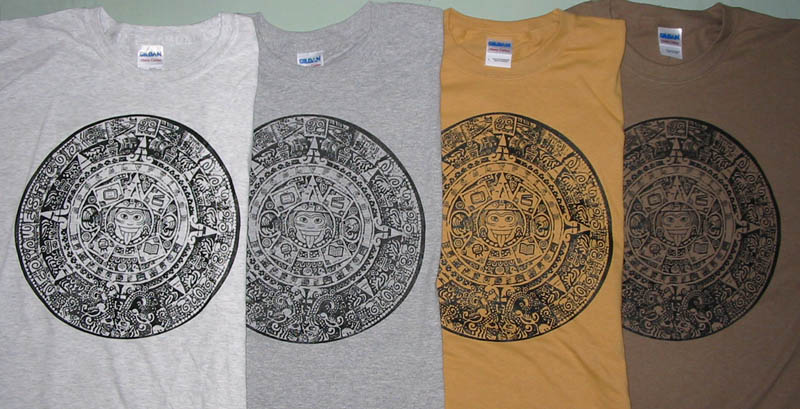 MediaWest*Con is the definitive gathering of SF/Media fandom, held each Memorial Day Weekend in Lansing Michigan. MediaWest*Con is sponsored by T'Kuhtian Press as a celebration of the diversity of SF/Media fandom, run by fans, for fans, and is staffed entirely by volunteers. MediaWest*Con traditionally features the Art Show and Auction, Fanzine Reading Room. Fannish Videos, Masquerade, Dealers' Room, SF/Media Fan Fund, Fan Quality Awards, a Con Suite (AKA Hospitality Suite) and a Party Suite, and many, many panels on a wide variety of topics representing many areas of interest. Programming is determined by member input and participation; a form for suggesting topics will be included in a future Progress Report. Programming is intended for an adult audience; we do not censor adult themes in panel topics or in the Art Show. We have no official guests. The name MediaWest*Con is a service mark of MediaWest*Con.


Programming
Fandoms represented at

MediaWest*Con 32

included anime,

Avengers, Big Bang Theory

, comics,

Dark Shadows, Doctor Who

, e-readers,

Eureka

, fanfic,

Fringe, Game of Thrones, Green Lantern, Grimm, Harry Potter, The Hobbit, Lost Girl, Magnificent 7

, Anne McCaffrey,

Merlin

, MMORPGs, NASA, Andre Norton,

Once Upon A Time, Pirates of the Caribbean, Professionals, The River, Sentinel, Sherlock Holmes, Sime-Gen

, social media,

Stargate

, steampunk,

Supernatural, Terra Nova, Touch

, vidding,

Walking Dead, X-Men

and more.

Sadly, the MW*C 32 Blood Drive was cancelled due to a labor dispute.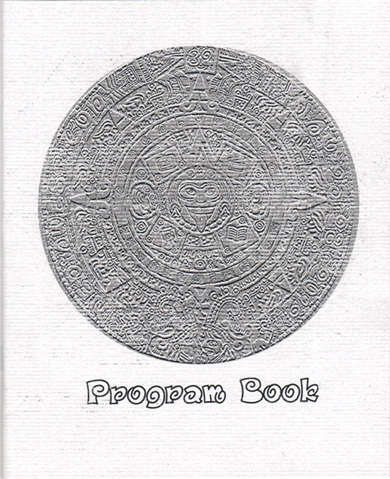 Post-con Progress Report in PDF
You will need Adobe Acrobat Reader to view PDFs. If you do not already have it, click here for a free download of Adobe Acrobat Reader.
Masquerade Awards





The OMG Award Best In Show




Equal Opportunity Sith Lord

-- Janice St. Clair





The Reduce, Reuse, Recycle Award




The Return of the Unknown Comic

-- Peter Cooper





The Weirdest Freaking Presentation We've Seen In A Long Time Award




A Supernatural Don't Touch My Rocky Torchwood Picture Show... Who?




Sam Powell, Victoria Gold, Spener Coates, Nikki Wegrzyn, Devon Burke





Costume Most In Need Of Marriage Counseling Award




Doctor & TARDIS

-- Allison Keifer, Alyssa Wilson





The Little Soft Shoe Award




Time Lord Shuffle

-- Kelly Lowrey, Cicatrice du Veritas





The Damned Funny Smart & Clever Award




Lost Steampunk

-- Gena Fisher, Tammy Latchford, Connie Olberding





Judges: Seth Bonder, Kelly Shultz,

Mark Cogan
Fan Quality Awards
Click here for info on the 2012 Fan Quality Awards.
.
Art Show Awards
by popular vote

Best In Show:

Love Noir

by Lorraine Brevig
SF:

Spock

by Mike Cole
Fantasy:

All That Glitters

by Karen River
Detective:

Sherlock: Chameleon

by Lorraine Brevig
Secret Agent:

Lifeline

by Kate Nuernberg
Animation:

Stewy

by Mike Cole
Humor:

Grimm & Bear It

by Leah Rosenthal
3-D:

Vacancy

by Mestiza Woman
Fabric:

Peace, Love

by Ursula Sandman
Western:

7 Across

by Montana
Horror:

Was It Something I Said?

by Mike Cole
Portrait:

All That Glitters

by Karen River
Critter:

Wasabi

by Karen River
Personal Favorite:

Sherlock & John

by Lorraine Brevig
Too Cute To Live:

Sweet Dreams

by Karen River
Other:

Just Flowers

by Sue Uram and

Dark Horse

by Karen River

Apocalypti-Quilt key: 1.

Day After Tomorrow

, 2.

12 Monkeys

, 3.

Armagedon

, 4.

Crack In The World

, 5.

2012

, 6.

Day of the Triffids

, 7.

On The Beach

, 8.

Dr. Strangelove

, 9.

The Thing


Top Decoders: 1. Linda K James, 2. Montana, 3. (tie) Mike Cole, Gary Blog, Dee Beetem, Erika Frensley

Fannish Video
Click here for MW*C 32 Fannish Video Competition Awards.
Door Decoration Awards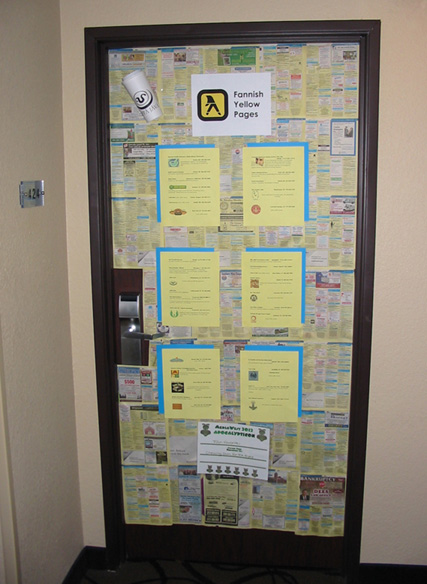 Best In Show, Fan Favorite
Yellow Pages

424




Best Slash




And They Said This Marriage Would Never Last

418




Best Single Fandom




Mystery Spot

507




Best Interactive




Fantasy Fantasy Team

508




Best Multi-Fandom




Shows Gone By

355




Most Patriotic




Dreaming of Heroes

445




Best Humor




Stay Calm and Text Sherlock

459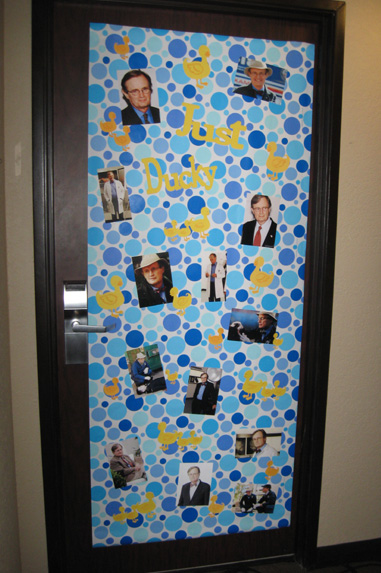 Best Character
Just Ducky 280
SF/Media Fan Fund
There were no nominations for 2012 Fan Fund, so there was no ballot and no recipient. Support the Fan Fund!
This official MediaWest*Con page was updated July 22, 2018
---